Monthly and quarterly reports
All
2017
2018
2019
2020
2021
2022
2023
All
2017
2018
2019
2020
2021
2022
2023
(Semi-)annual reports Antaurus Europe Fund
All
2006
2007
2008
2009
2010
2011
2012
2013
2014
2015
2016
2017
2018
2019
2020
2021
(Half) annual reports Antaurus Capital Management
What makes Antaurus different from traditional asset management?
Traditional asset management
Receive by email or mail all essential information about the Antaurus Europe Fund.
We will contact you to provide you with further explanation and answer any questions you may have.
Investing your assets in a familiar way. Participating in the Antaurus Europe Fund is possible from €150,000.
Over the past period I have had a lot to do with the Antaurus organization. I have found working with the various employees to be very constructive. The employees are committed, competent and keep their agreements. The personal approach also makes the cooperation very pleasant and constructive!
Ongoing monitoring of long and short positions lowers the Risk and Volatility of the portfolio. This gives me confidence and peace of mind.
Antaurus investor, former CFO International Trading Company in Poultry & Meat
As the owner of a mobility consulting firm, I was looking for an investment fund 2 years ago. Most important to me was a solid track record, long-term vision, lower risk profile and affinity. The focus on EU companies with concrete (manufacturing) products appealed to me. This is what I found at Antaurus. Knowledgeable and thinking along with my investment wishes/horizon, I have been helped by several expert Antaurus employees. Always easily accessible and with advice and assistance.
Antaurus investor, owner mobility/consulting firm
Are you affected by negative interest rates and inflation, but not comfortable with the risk of a traditional stock investment? Then Antaurus may be ...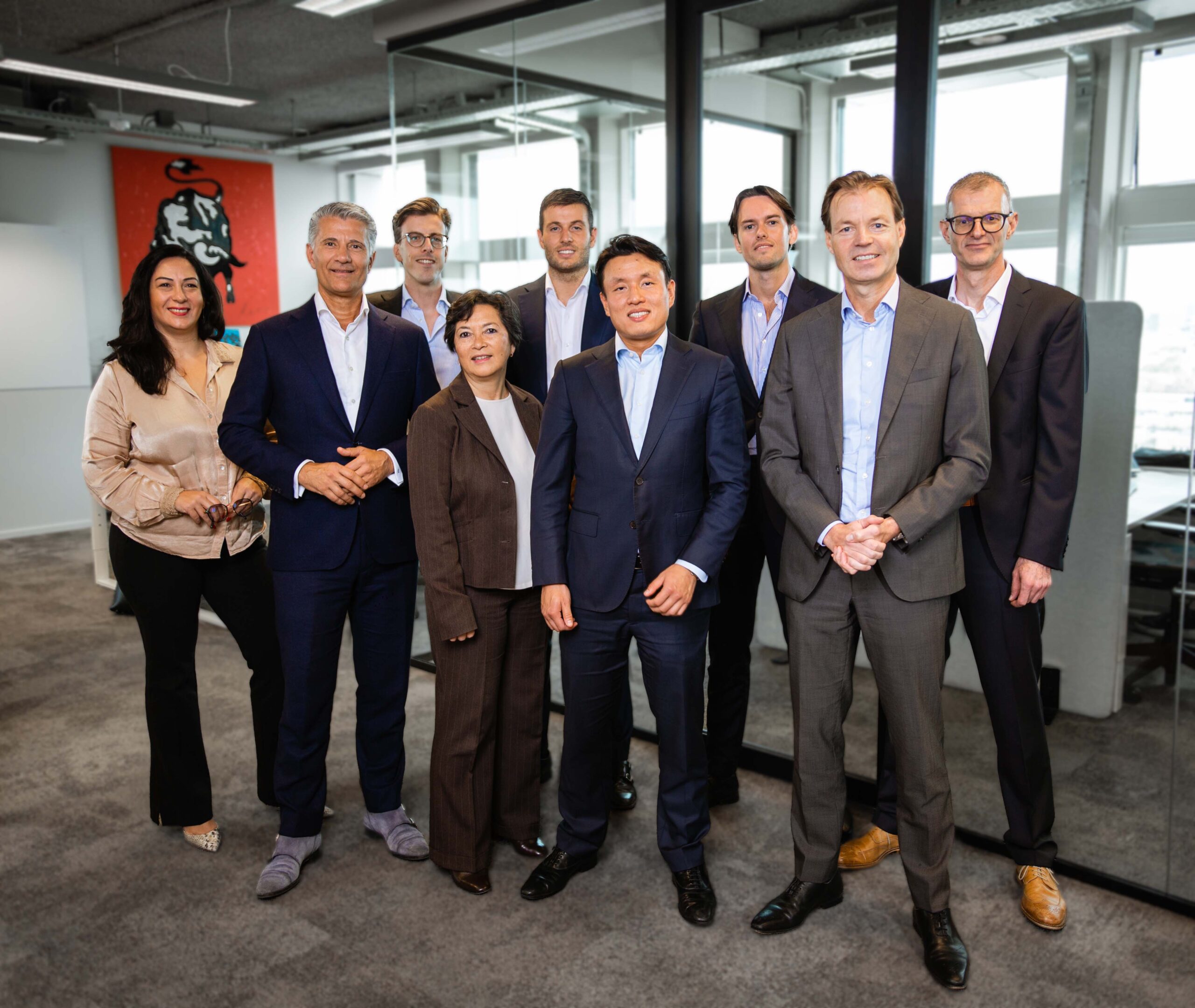 Do you have a question or comment? Don't hesitate to contact us. We will be happy to help you.
020 - 705 95 30
info@antaurus.nl